Aircond Service Lunas
Take a look around our website and you'll find out who we are, what we do, and how we can help you in Lunas, Kedah. We're excited to have you here.
Buy Midea Air Conditioner at Affordable Prices
Midea air conditioners are known for their reliability, energy efficiency, and advanced features. They offer various models with different cooling capacities and features to cater to different needs and preferences.
Content from YouTube can't be displayed due to your current cookie settings. To show this content, please click "Consent & Show" to confirm that necessary data will be transferred to YouTube to enable this service. Further information can be found in our Privacy Policy. Changed your mind? You can revoke your consent at any time via your cookie settings.
Consent & Show
Get to know us
Air Conditioning Contractor in Lunas
Looking for air conditioning contactors in Lunas, Kedah? Call 012-246 8145 now. We are super excited to assist you!

Whatever your service needs such as cooling, indoor air quality, installation or more, we always put in a lot of dedicated effort and commitment into providing you with a complete solutions.
Our Mission
It's easy to do great work when you believe in what you do. That's why we're committed to helping more people like you, every day.
Our Team
We're more than a bunch of experts. We're a family of like-minded people, using our passion and our skills to make a difference.
Our clients
Because we're experienced, reliable, and focused on results, we've had the privilege of working with a host of fantastic clients.
Air conditioner service refers to the maintenance and repair tasks performed on an air conditioning system to ensure its optimal performance and longevity. It involves a series of procedures and checks carried out by AC professionals or technicians. We will provide the most suitable aircon servicing solution for you.
Air conditioner repair that we provide involves the process of fixing or restoring a malfunctioning or damaged air conditioning system. When an air conditioner is not working properly, experiencing performance issues, or has completely stopped functioning, repair work is necessary to identify and resolve the underlying problem.
Air conditioner installation refers to the process of setting up an air conditioning system in a building or a specific area to provide cooling and dehumidification. It involves the proper placement and connection of various components, such as the indoor unit, outdoor unit, refrigerant lines, electrical wiring, and ventilation system.
Normal cleaning
Aircon cleaning
Dismantle aircon
Troubleshooting
Aircon maintenance
Aircon supply
Electrical works
Lighting installation
Water heater installation
Behind every great company, is a true story. And we certainly have a tale to tell. Who are we? Why did we build our business? And what makes us the best at what we do, today?
What make us different?
Professional workmanship
Our goal is to provide the highest quality of work to be delivered by the us as an contractor.


Experience technician
We always make sure we employ air conditioning technicians that have a specific skills and with at least more than 3 years of experience working on residential, commercial, and industrial air conditioning units.


Service warranty
At Nazran, we never sacrifice quality to save money. For air conditioner service and installation we offer service warranty.
Customer Review
⭐⭐⭐⭐⭐
"Excellent and very satisfied. Very friendly service team too. Thanks."
Mazri Mohamed Noor

⭐⭐⭐⭐⭐
"Very fast. AC now working very nicely ."
Teoh Qin Yi

⭐⭐⭐⭐⭐
"Very nice and friendly service."
Tantiana Ohotin
Residential and Commercial Project Gallery
We are becoming one of the Top 10 (Property) Air Conditioning Services in KL and Selangor by TallyPress ranking. Let's keep this momentum towards stronger continuous quality improvement. We will do the best as we can to identify, analyze, develop, and test/implement the best practice in air conditioning service and installation work.
Contact Aircond Service Lunas
Content from Google Maps can't be displayed due to your current cookie settings. To show this content, please click "Consent & Show" to confirm that necessary data will be transferred to Google Maps to enable this service. Further information can be found in our Privacy Policy. Changed your mind? You can revoke your consent at any time via your cookie settings.
Consent & Show
Opening hours
Monday to Sunday: Always open
Residential and commercial areas
We cover Lunas and all nearby areas.
How often should I schedule air conditioning service?
It is generally recommended to schedule air conditioning service once a year. However, if you live in an area with hot climates or use your air conditioner extensively, you may benefit from biannual service.
What are the signs that my air conditioner needs service or repair?
Common signs include inadequate cooling, reduced airflow, strange noises, unusual odors, frequent cycling on and off, and increased energy consumption. If you notice any of these issues, it's best to have your air conditioner serviced.
Can I perform air conditioning service myself?
While there are some basic maintenance tasks you can do, such as cleaning or replacing air filters, it is generally recommended to have professional HVAC technicians perform comprehensive air conditioning service. They have the expertise, tools, and knowledge to address complex issues and ensure proper maintenance.
How long does an air conditioning service typically take?
The duration of an air conditioning service depends on various factors, such as the type of service, the size and complexity of the system, and whether any repairs are needed. On average, a routine maintenance service can take between 1 to 2 hours.
Will air conditioning service help improve energy efficiency?
Yes, regular air conditioning service can help improve energy efficiency. Cleaning and maintaining components like filters, coils, and fans can enhance airflow and reduce strain on the system, resulting in lower energy consumption and potentially lower utility bills.
Can air conditioning service prolong the lifespan of my system?
Yes, proper and regular air conditioning service can help extend the lifespan of your system. Routine maintenance helps prevent major breakdowns, identifies and addresses minor issues before they escalate, and ensures that the system operates at its best efficiency.
Is air conditioning service covered under warranty?
Warranty coverage varies depending on the manufacturer and the specific terms of your warranty. Some warranties may require regular maintenance to remain valid. It's advisable to review your warranty documents or contact the manufacturer to understand the specific requirements.
What is the cost of air conditioning service?
The cost of air conditioning service can vary based on factors such as the service provider, location, the size and complexity of the system, and any additional repairs needed. It's best to contact local HVAC companies for cost estimates and compare prices.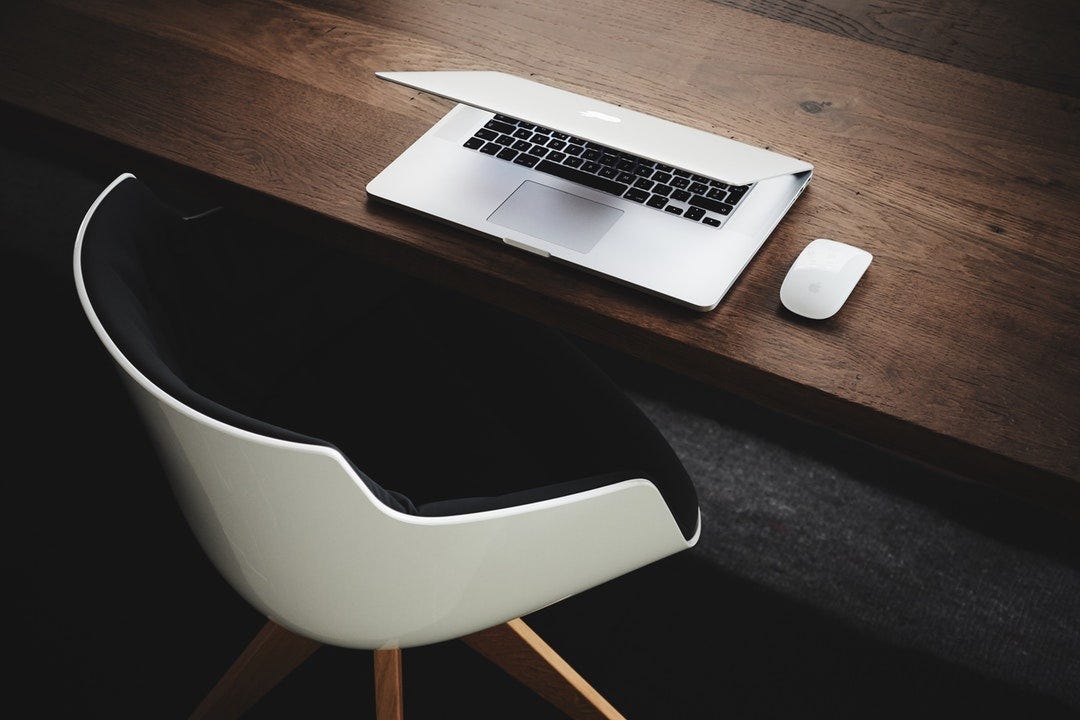 Want to know more?
We believe in what we do and that's why we're committed to helping more people like you, every day. Want to find out more about what we offer?